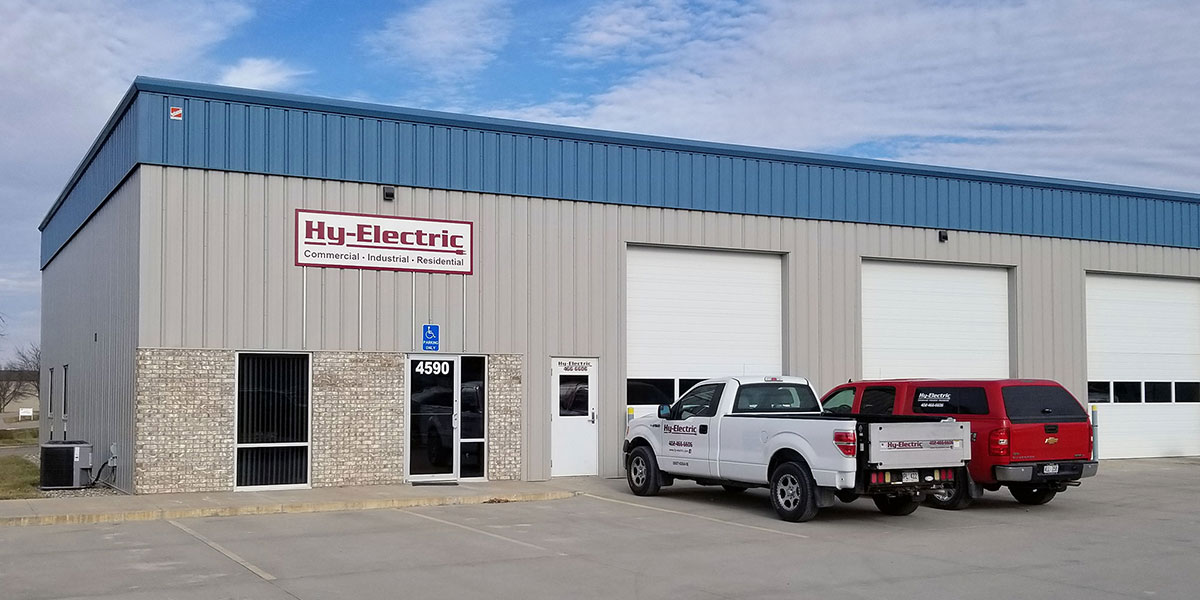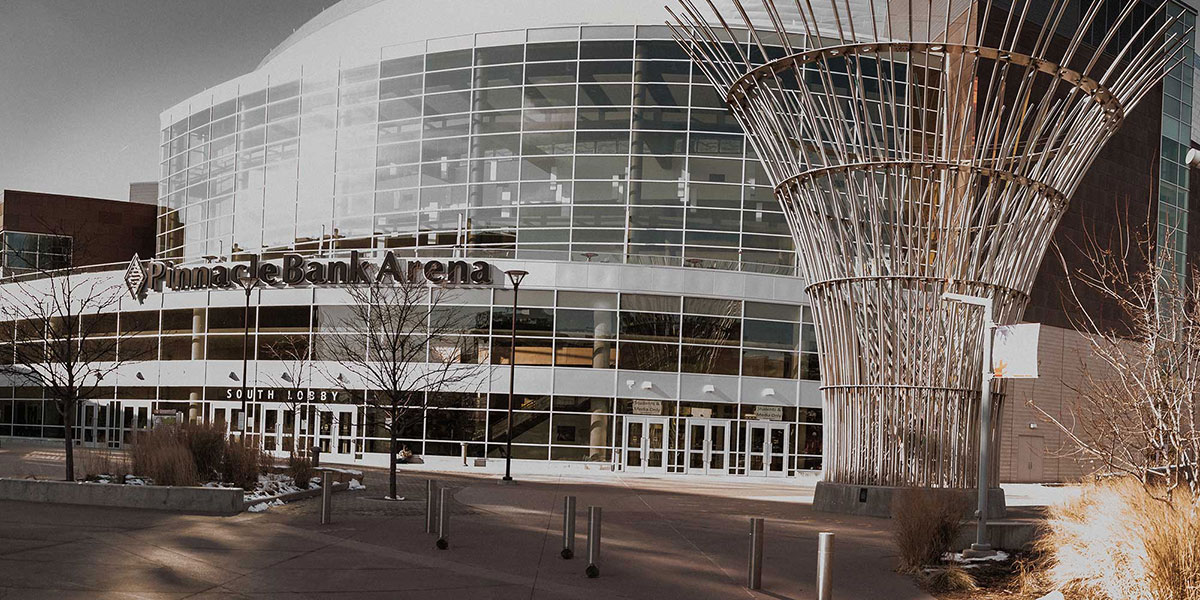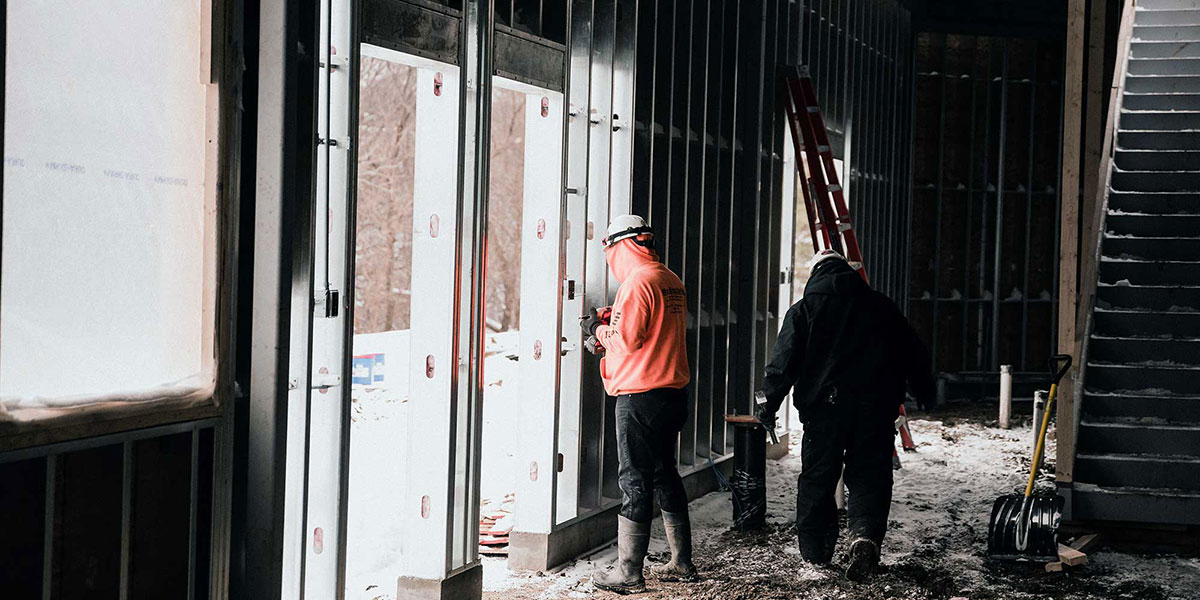 About Hy-Electric
25+ years of service in the Lincoln community
Contact Us
Quotes - Questions - Comments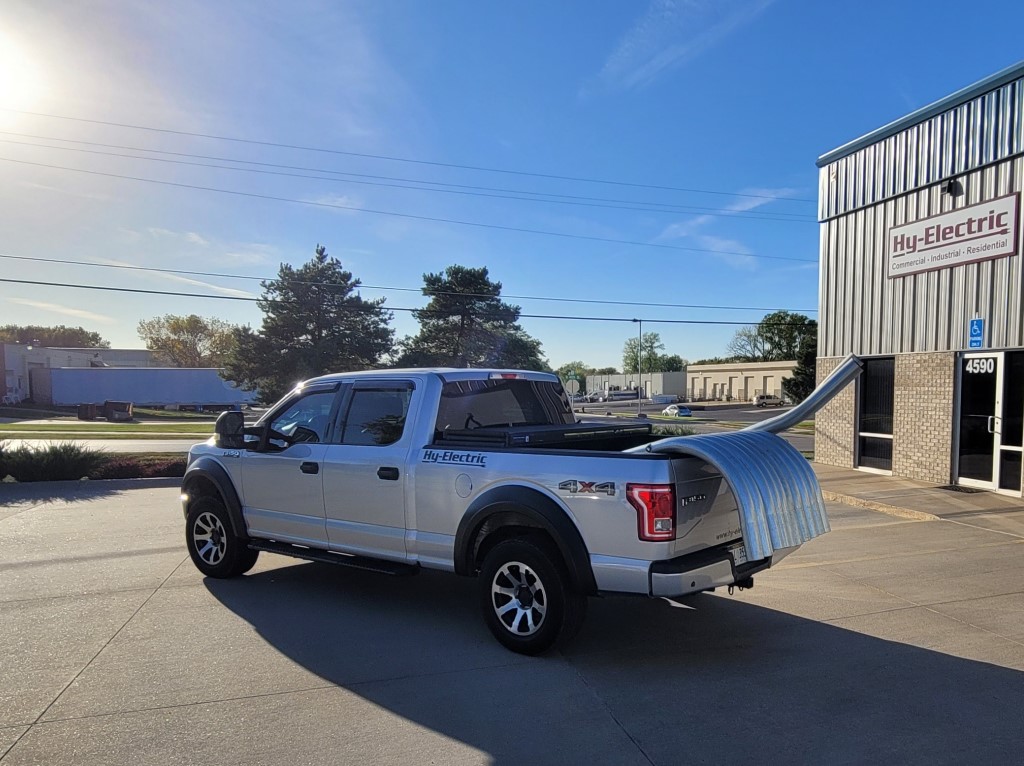 About Hy-Electric
Whether it's residential, commercial, industrial, or agricultural, Hy-Electric has the knowledge and abilities to meet your electrical needs.
We service the following areas in Nebraska: Lincoln, Omaha, Milford, Beatrice, Cortland, Princeton, Gretna, Hickman, Firth, Davey, Ceresco, Malcom, Seward, Bennett, Palmyra, Unadilla, Wahoo, and Waverly.
Meet Paul
Meet Paul
He is the Owner/President and has been with the company since 2005.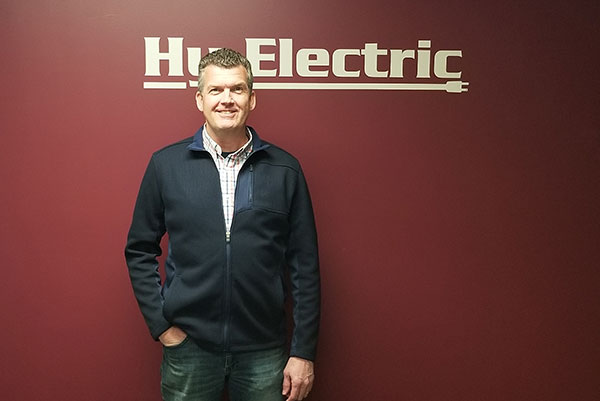 Meet George
Meet George
He is one of our service techs and has been with the company since 2018.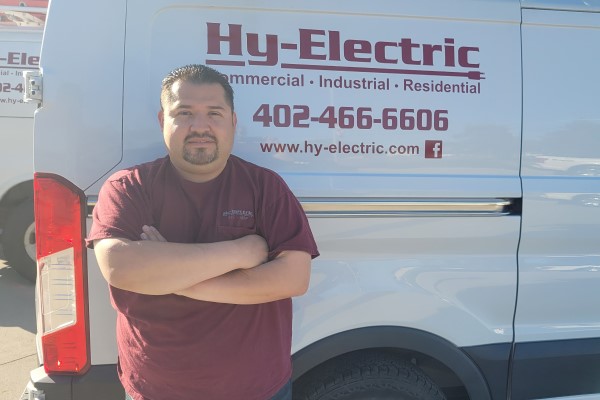 Meet Erica
Meet Erica
She is our service coordinator and has been with us since July 2021.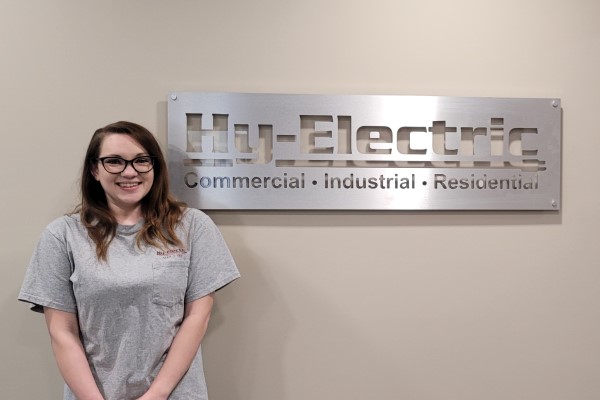 Meet Aaron M.
Meet Aaron M.
He is our senior "large project" foreman and has been with us since 1995.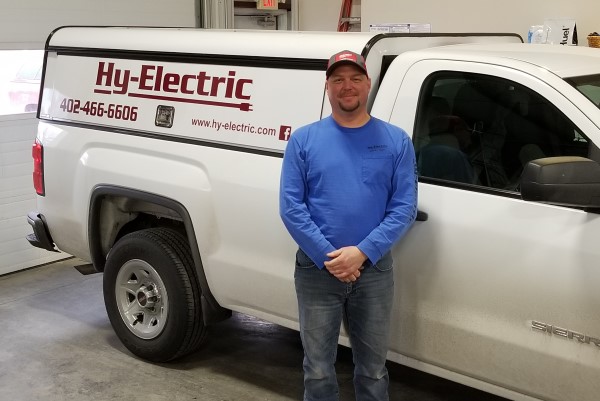 Meet Doug
Meet Doug
He is our General Manager/Project manager and has been with us since 2013.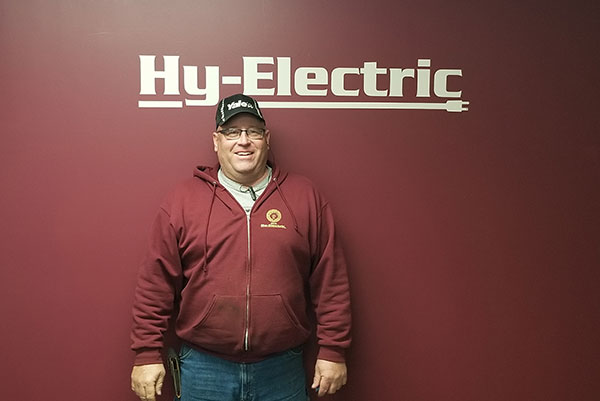 Meet Rand
Meet Rand
He is our Omaha project manager and estimator. He joined our team August 2020.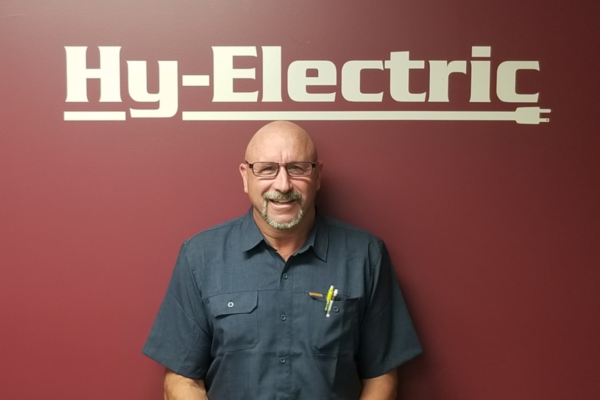 Meet Gretchen
Meet Gretchen
She is our office manager and the friendly voice that answers the phone when you call! She's been with us since 2017.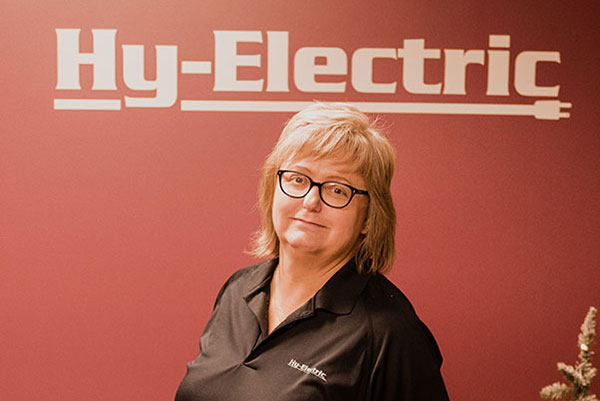 Meet Tyler
Meet Tyler
He is one of our project foremen and has been with us since 2013.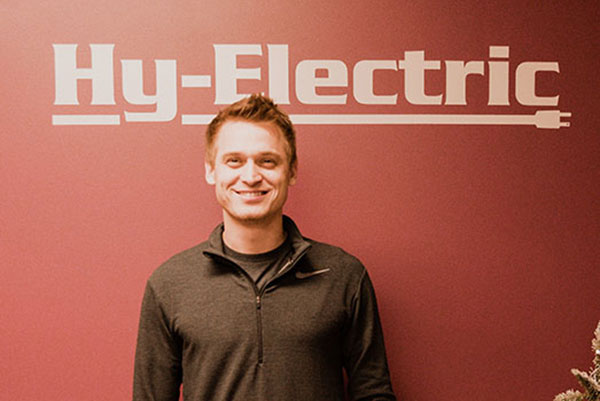 Meet Bruce
Meet Bruce
He is one of our "large project" foremen and has been with us since 2015.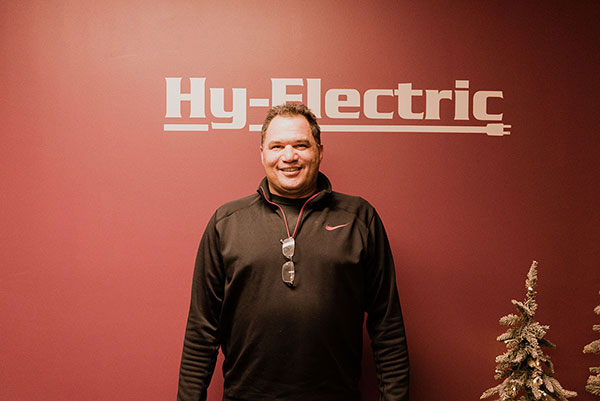 Meet Robert
Meet Robert
He is one of our project foreman and has been with us since 2019.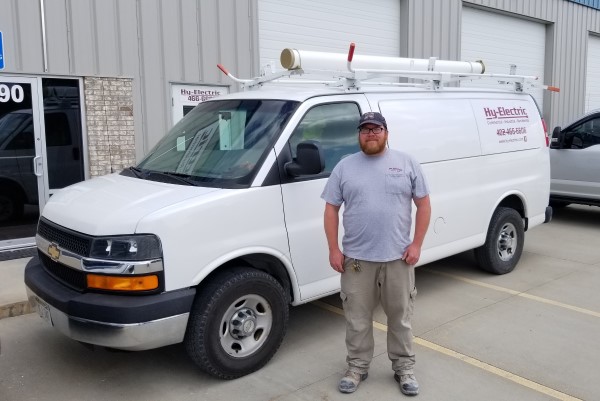 Meet TJ
Meet TJ
He is our shop manager, safety guy, and delivery driver and has been with us since 2013.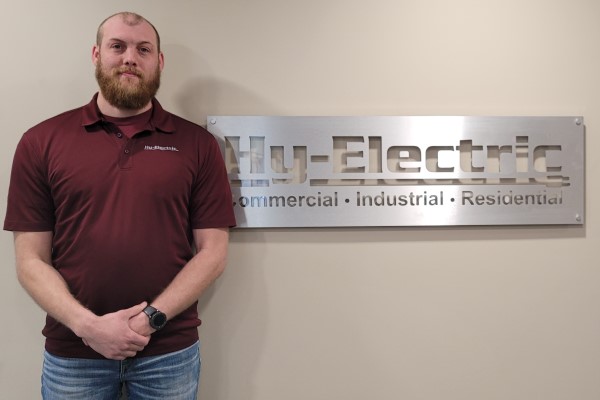 Meet Tyler
Meet Tyler
He works in the warehouse and makes deliveries. Tyler has been with us since 2018.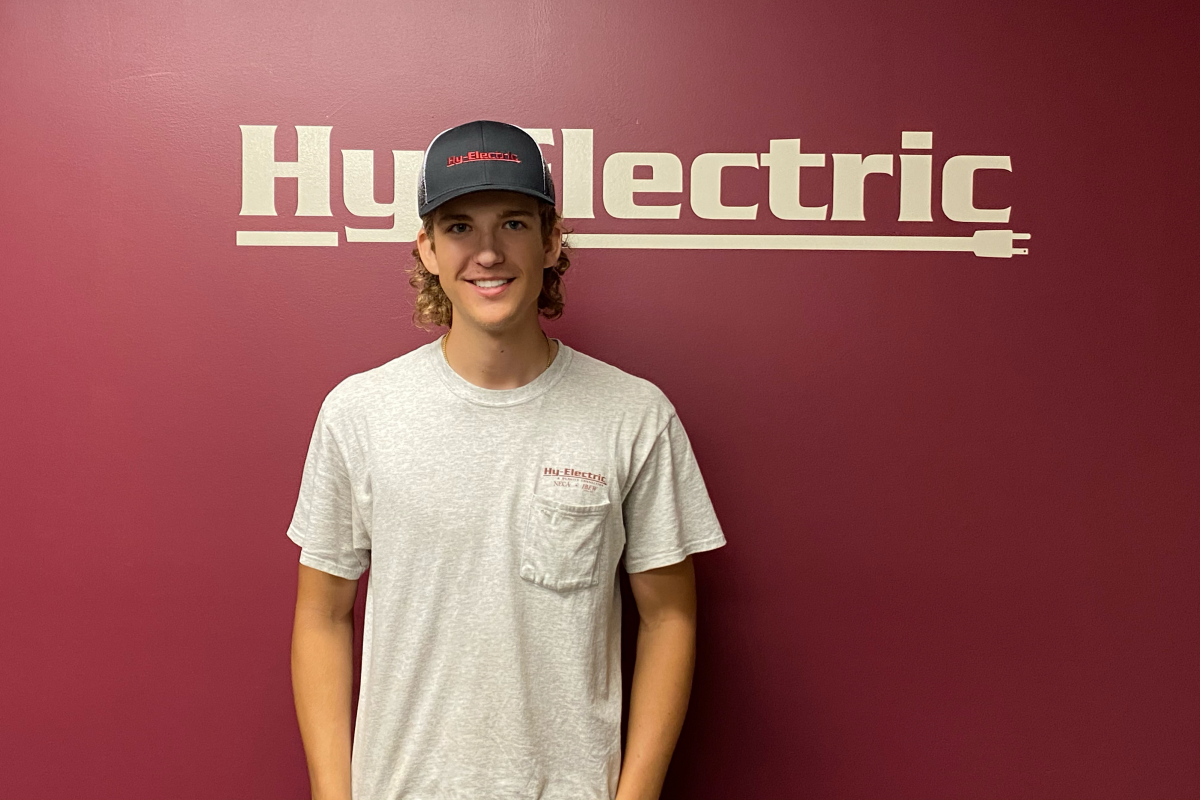 OUR PROJECTS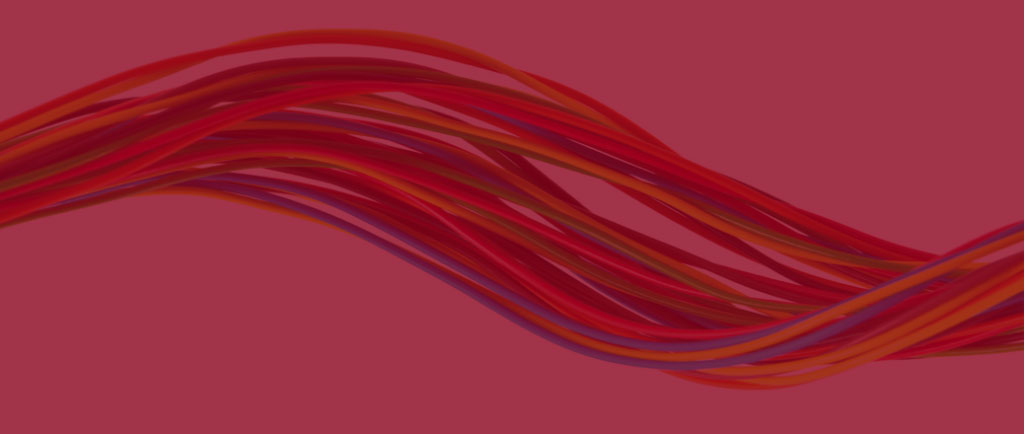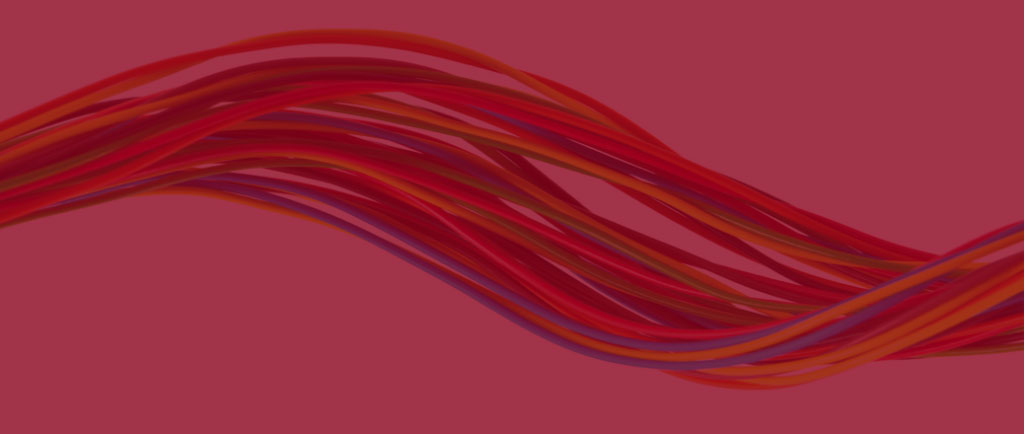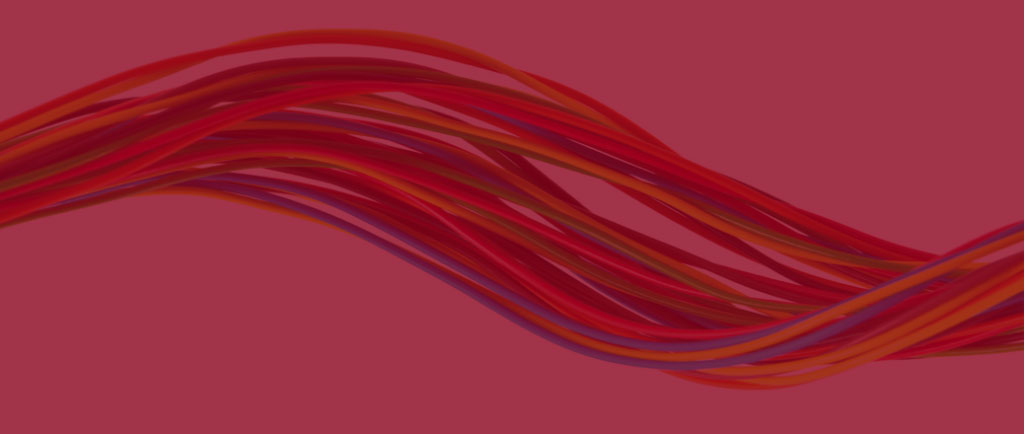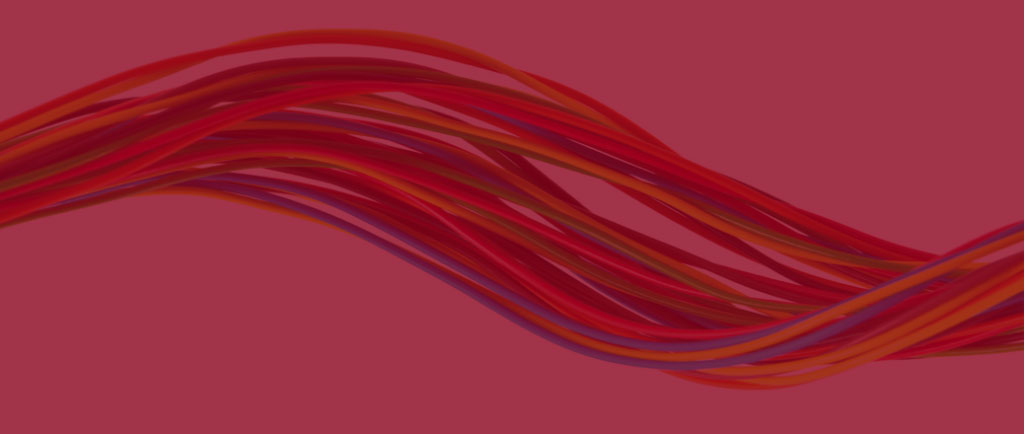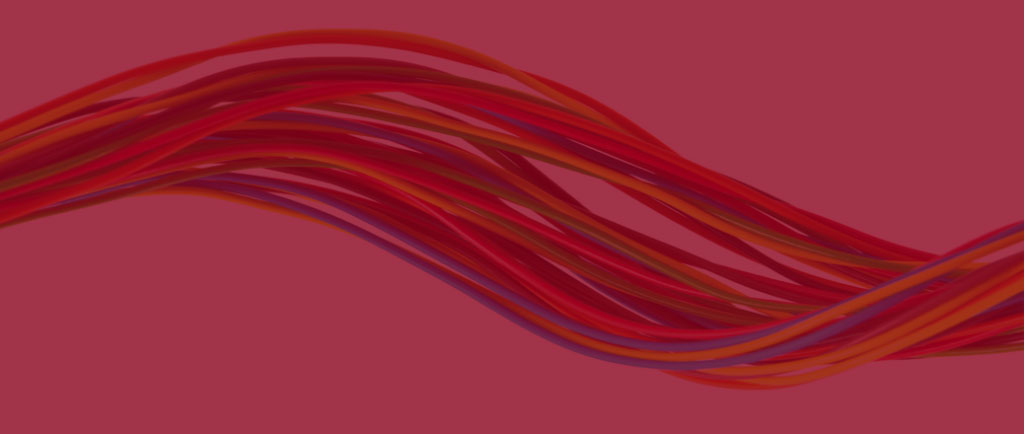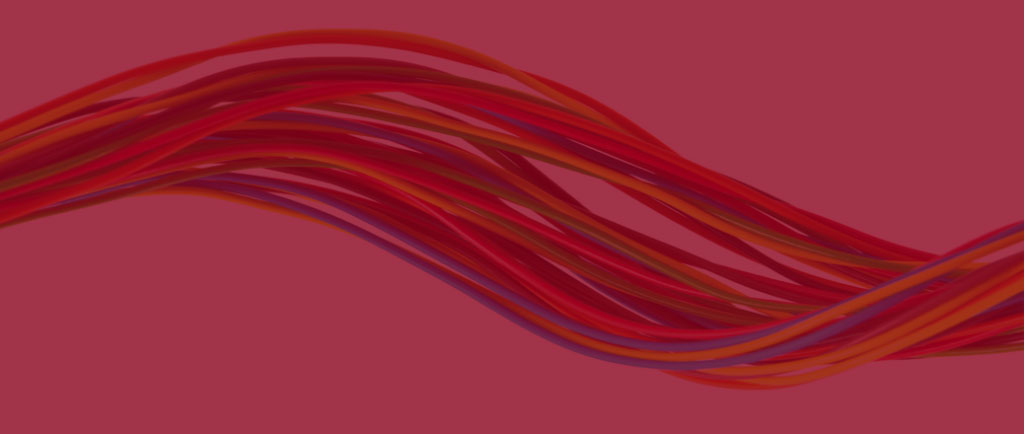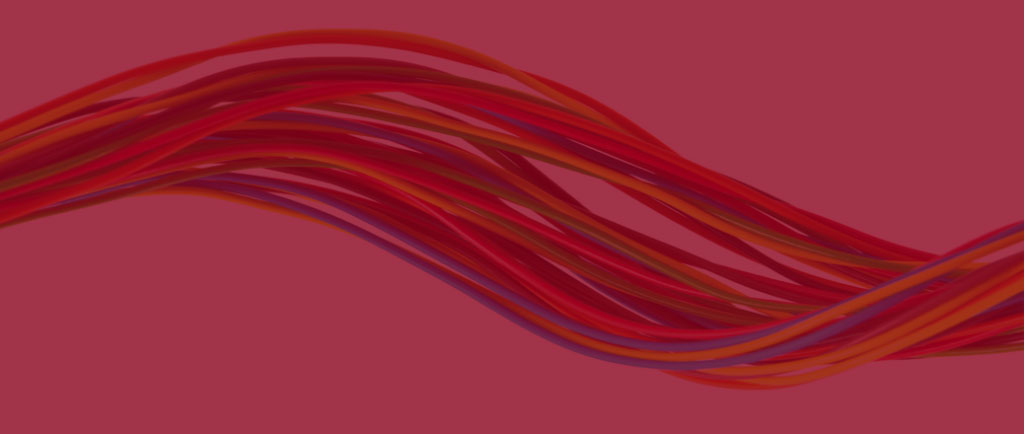 Rocky Heberlee
I've used Hy-Electric on several occasions and have been happy with the results every time. Paul and Jessie are great to work with, and will ensure customer satisfaction from start to completion. Highly recommended!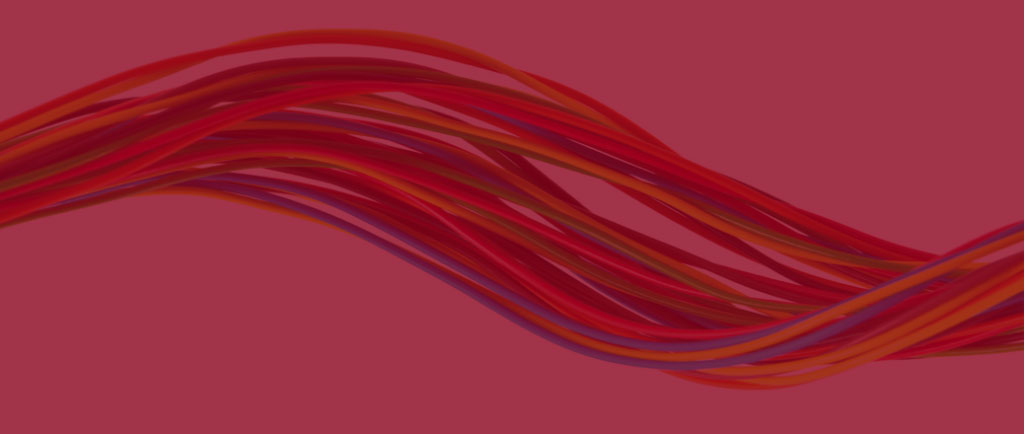 Karen Cannon
Great service, which can be hard to find when you've got a small job! Jesse was fantastic, both on the phone arranging a time to come do the work and in person. My experience with Hy-Electric was great!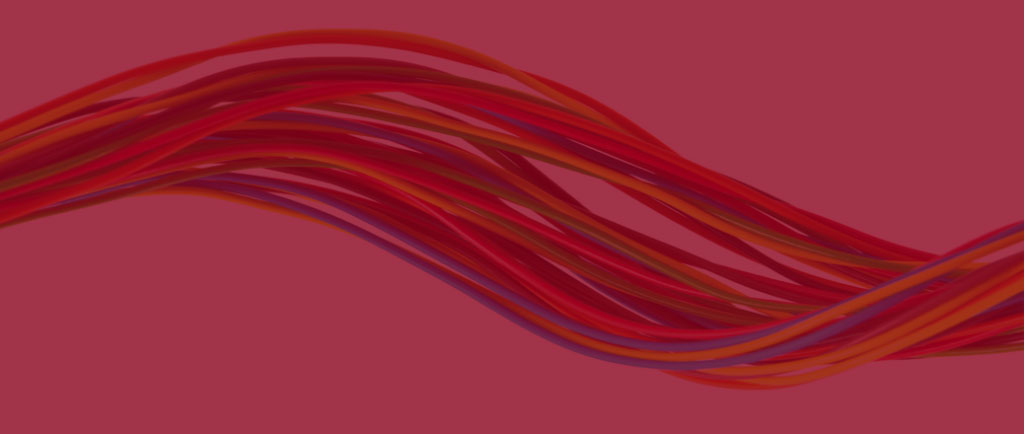 Stacy Spale
Great to work with! They've done multiple projects for us and recently fixed some incorrect work done by a previous owner and less qualified electrician! They are reliable and affordable!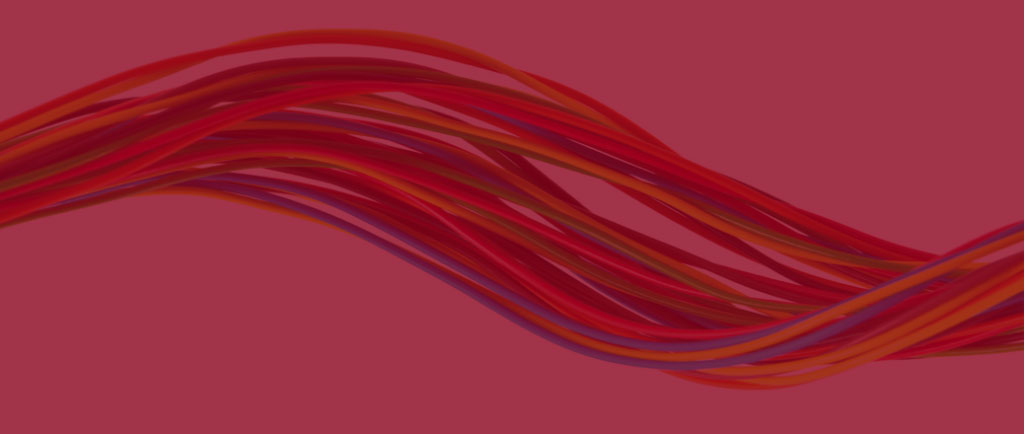 Adam White
I've had the privilege of working with Paul and Jessie on both commercial and residential projects. They are always responsive, flexible, and thorough. There's no one I trust more in the field. If you call Hy-electric, you won't be disappointed.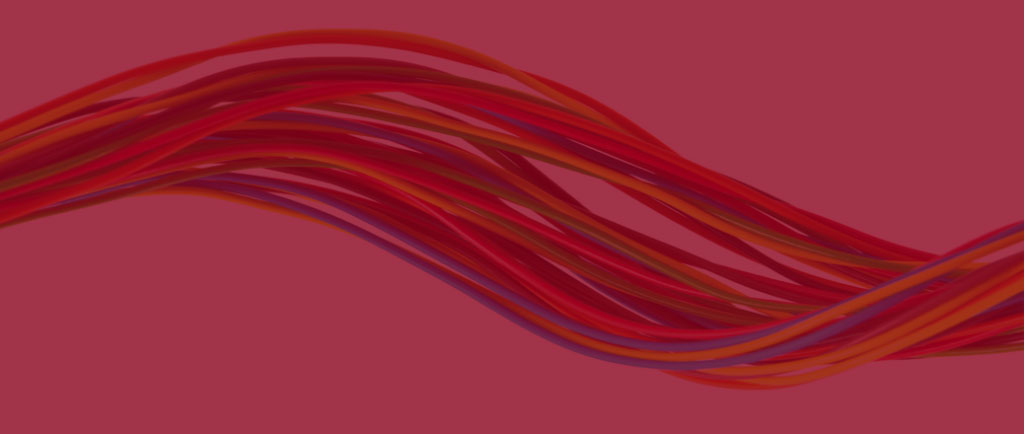 Brian Buskirk
Great company to work with! Have partnered on a few projects and always easy going and very professional!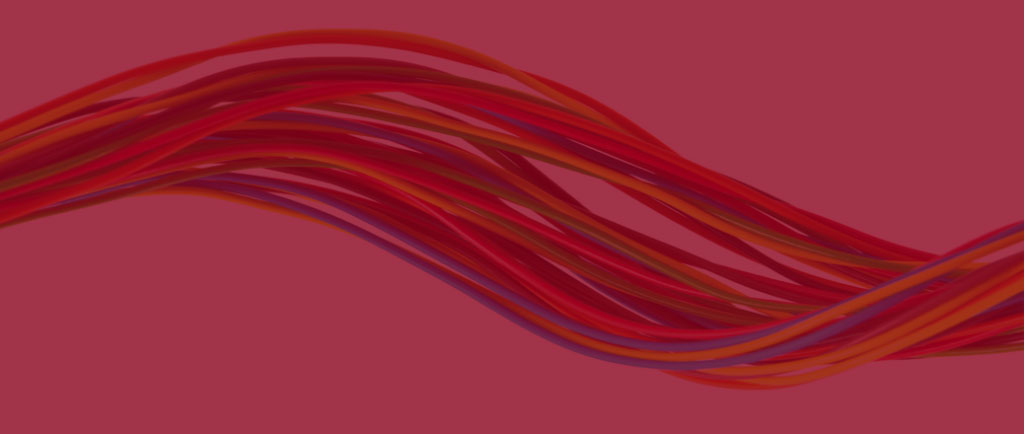 Rhonda L Drewes
Aaron,
Just wanted to let you know love the lighting in my kitchen. I have never had so much light & I don't know how to act!!! Thank you it looks awesome.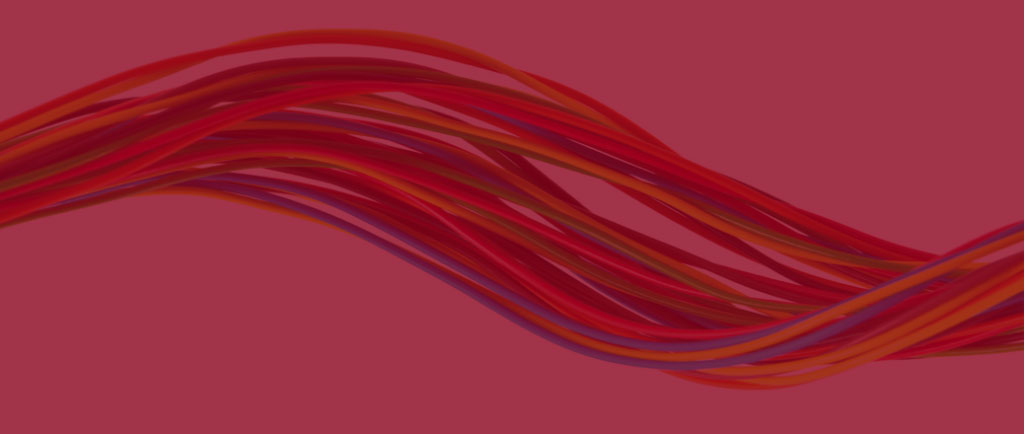 Andy Moses
I just wanted to drop a note to say thank you! Robert was here this morning to replace our bathroom fan/light, arriving at exactly the time I was told he would be here. It took exactly the amount of time estimated to complete the job. He was friendly and knowledgeable and able and I couldn't be happier with the whole experience! I'll be referring everybody I know who needs an electrician.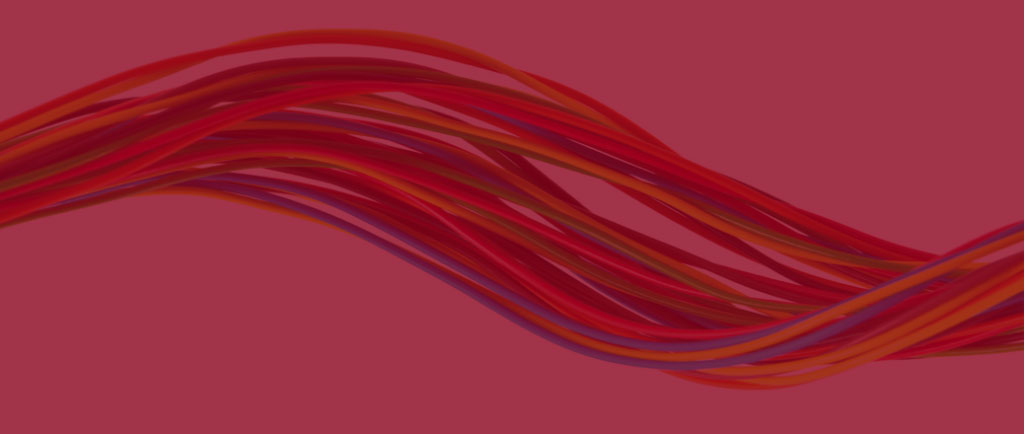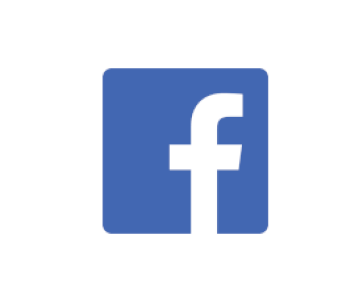 LIKE US ON FACEBOOK
Keep up to date with the latest tips, tricks and safety information by visiting our Facebook page and giving it a Like!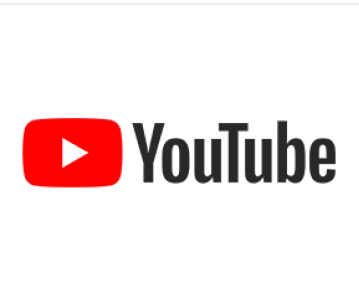 HY-SCHOOL ON YOUTUBE (Coming Soon)

HY-School is now in session. Come check out our new YouTube page! Who knows, you might even learn something!
OUR PARTNERS